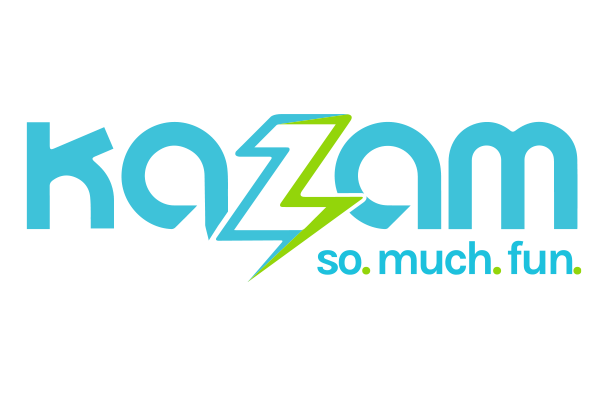 Focused on every step of your child's development to experience all kinds of fun together, as a family.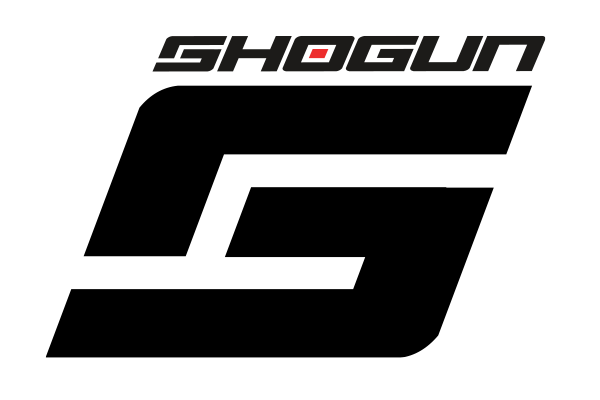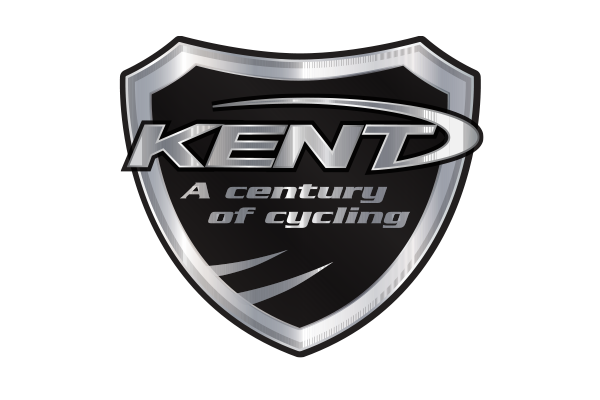 Family owned & operated, committed to quality bicycles for the whole family, at an affordable cost.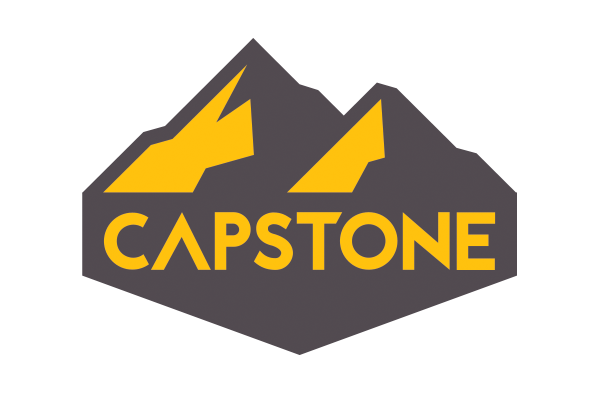 An extensive bike accessory line assisting with bike maintenance, repair, transportation, and protection.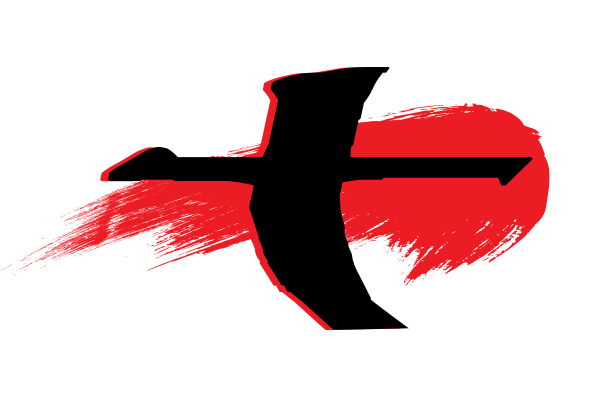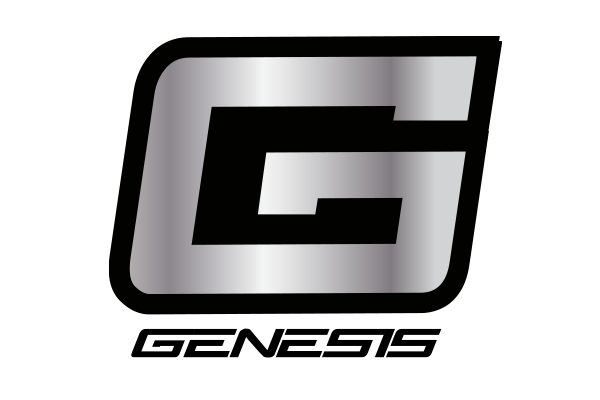 A durable, high-quality line with
advanced features supporting all levels of Hybrid, Gravel, or Road riders.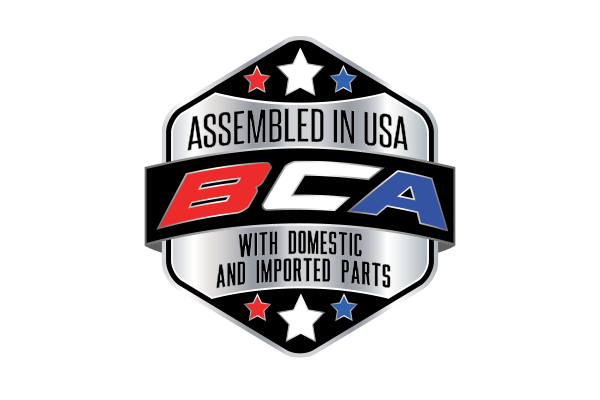 Our Manning, South Carolina assembly facility, bringing more jobs back to the USA with bikes.