Biking together as a family can create life lasting memories that stay with your children. Make sure they know the benefits of staying safe and riding smart. Thanks to our friends at TransOptions, we'll be delivering the latest news on commuter resources and tips for riding together.

click to watch any video below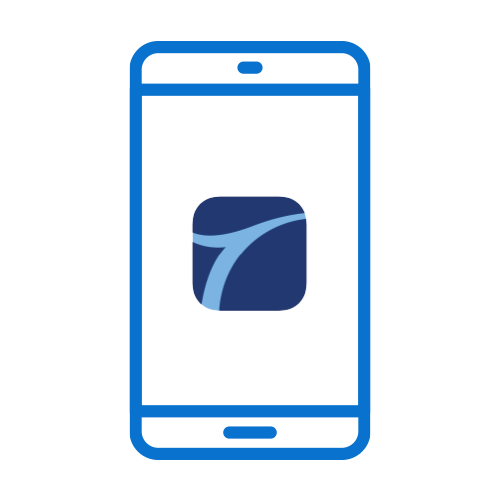 free download on the apple store
Transform your commute
with the Bike to Work Challenge!
Track your walking or biking trip and compare with other riders.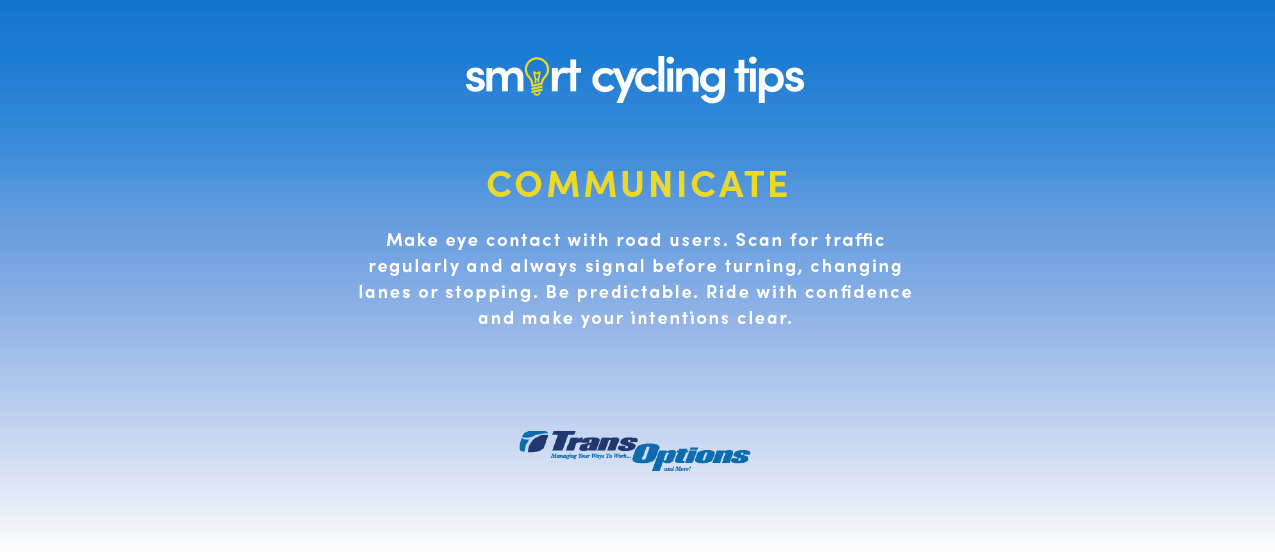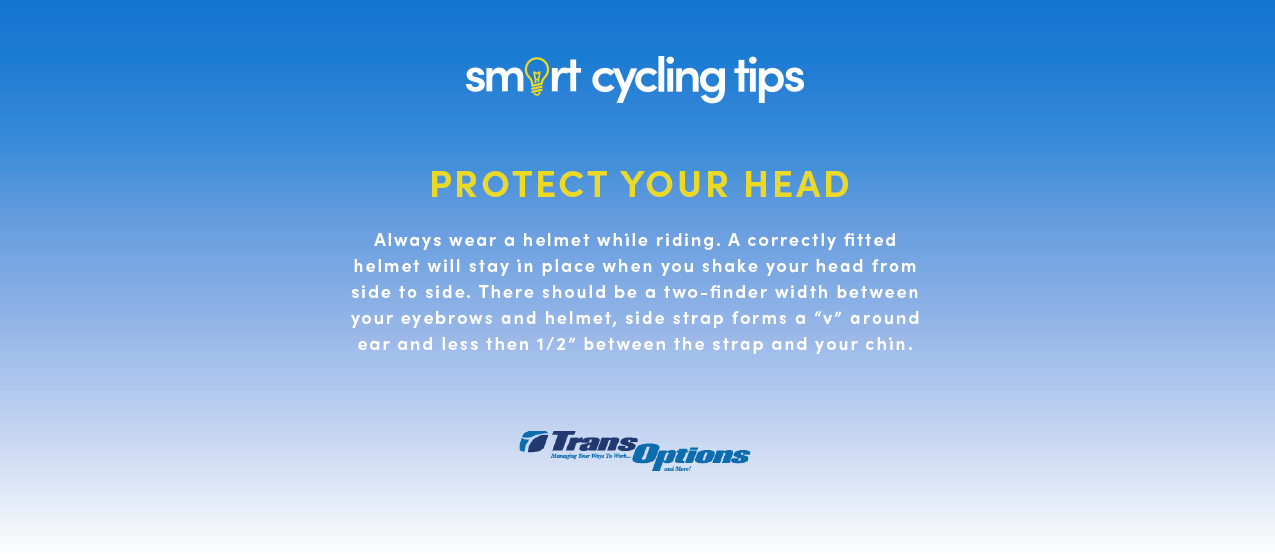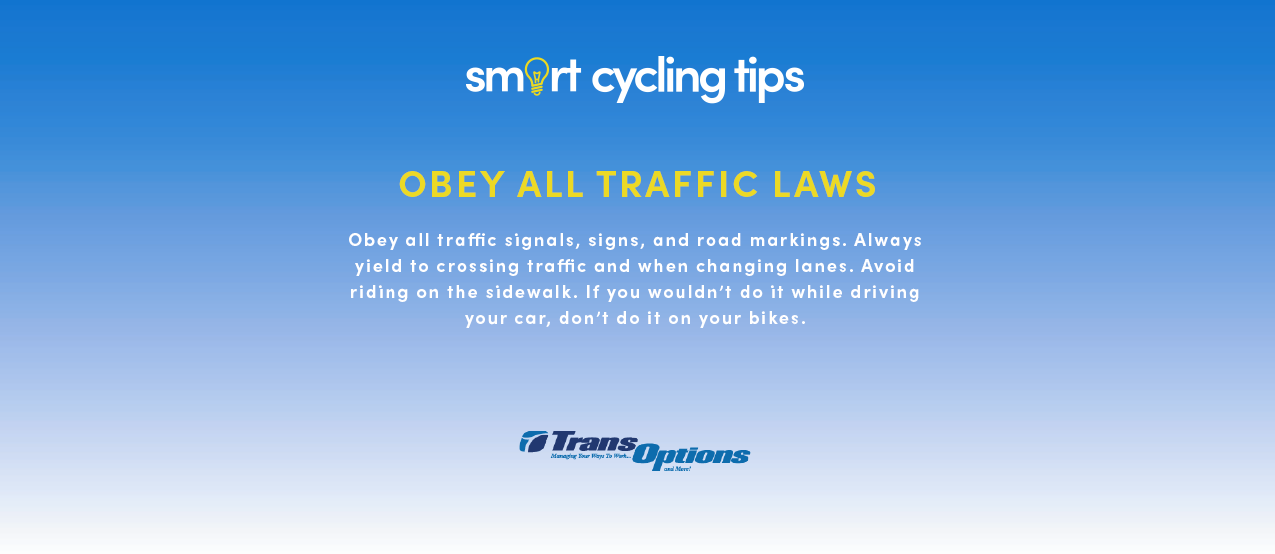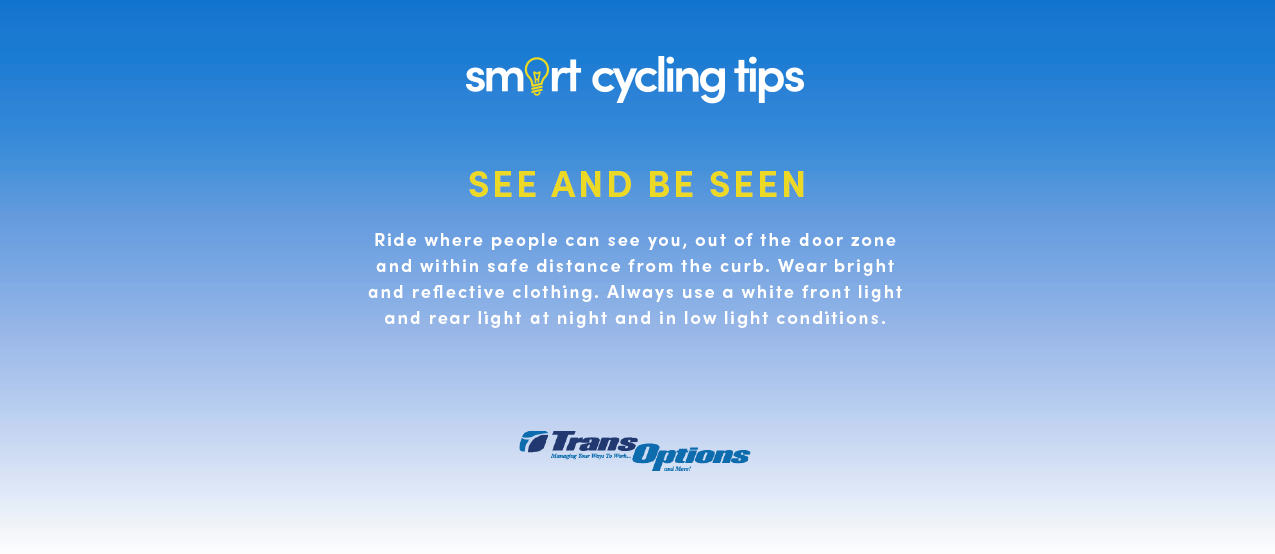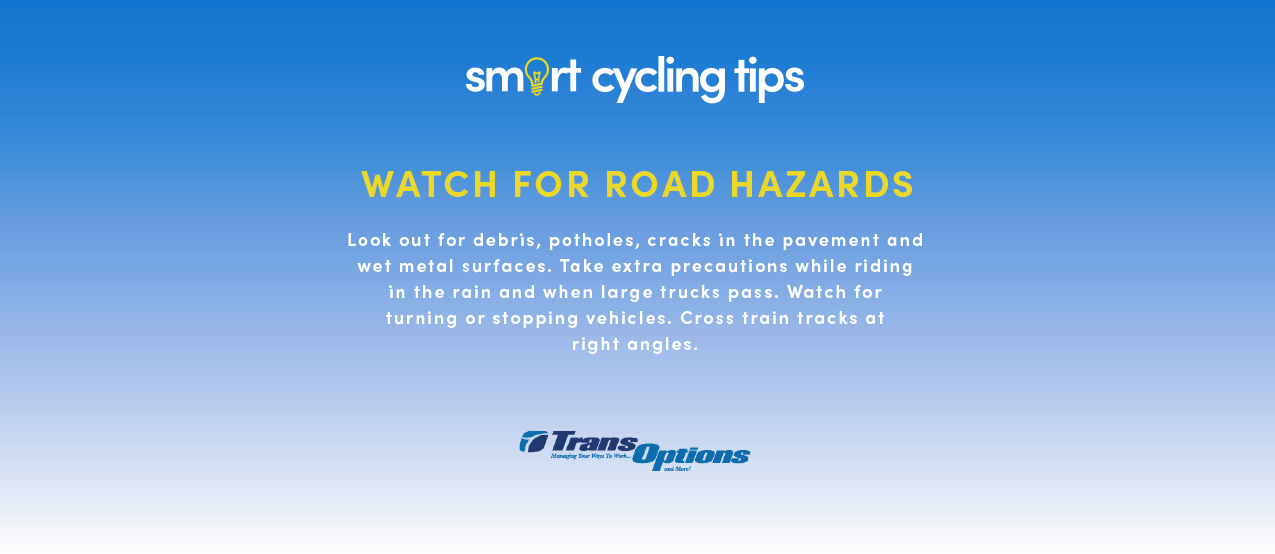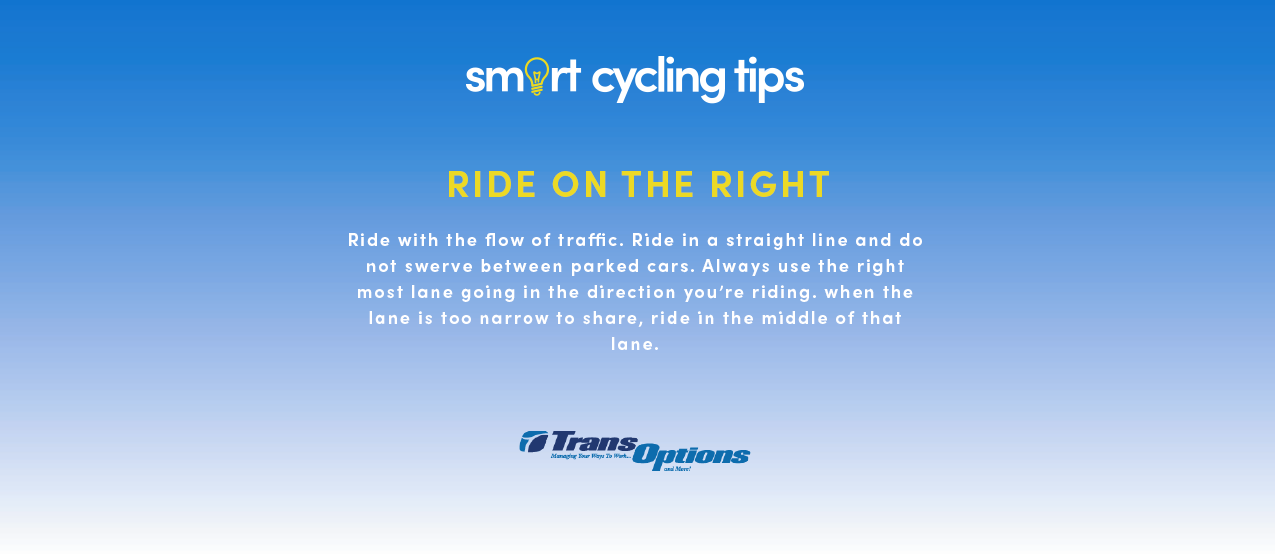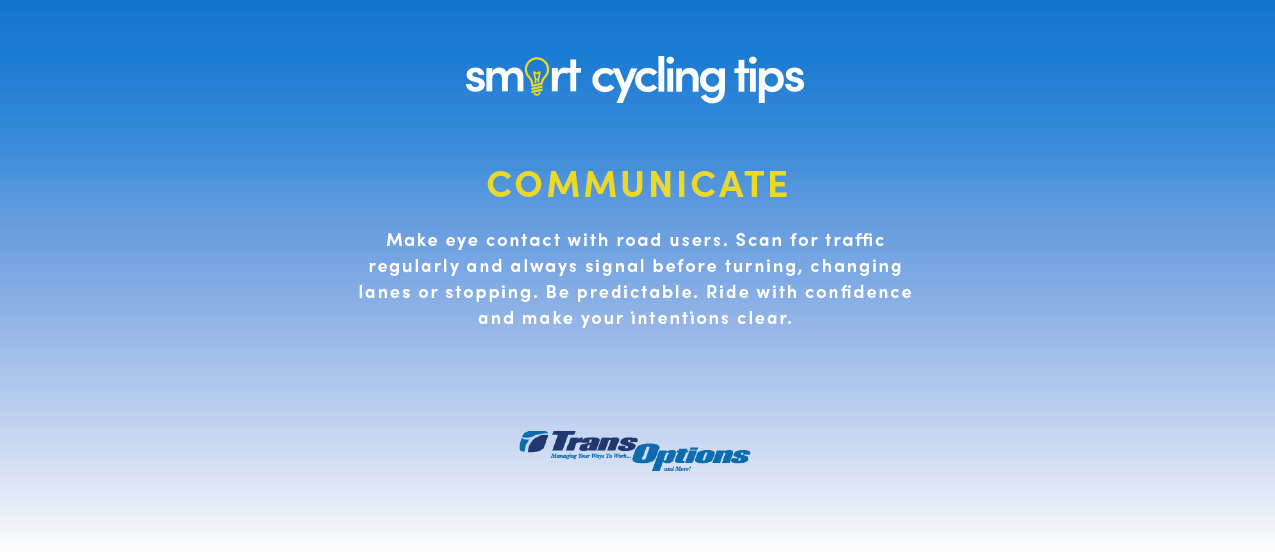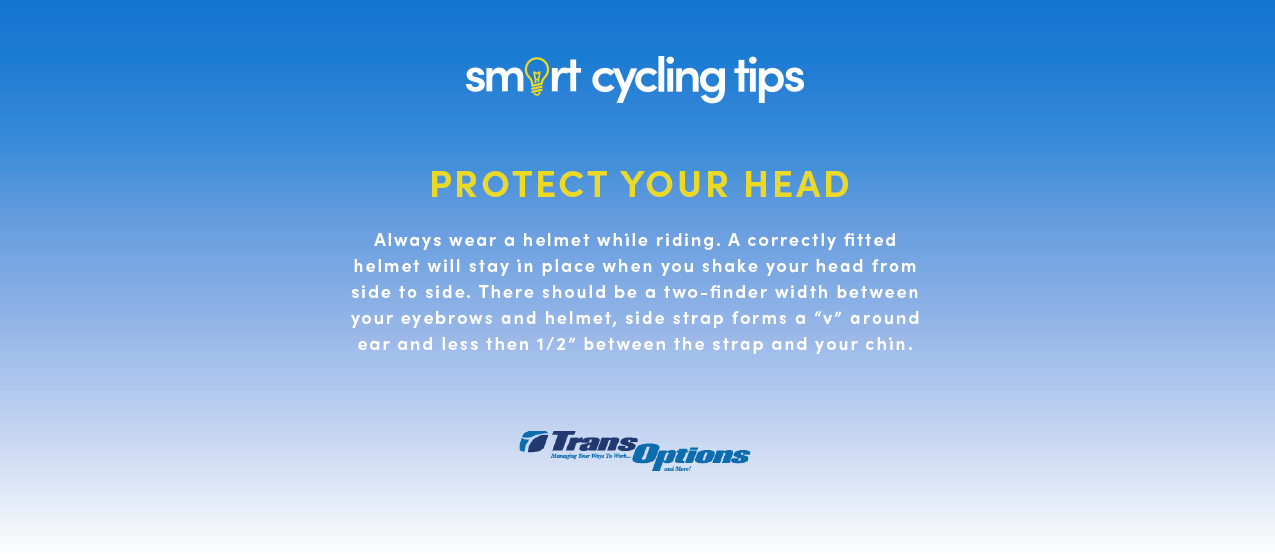 Visit Our Friends at TransOptions
for the full range in bike safety, information, and
constantly updated commuter resources.
Visit TransOptions.org
Stay updated on the latest
safety tips, promotions, and more!