Here's What Special About CYCLE Kid's Bikes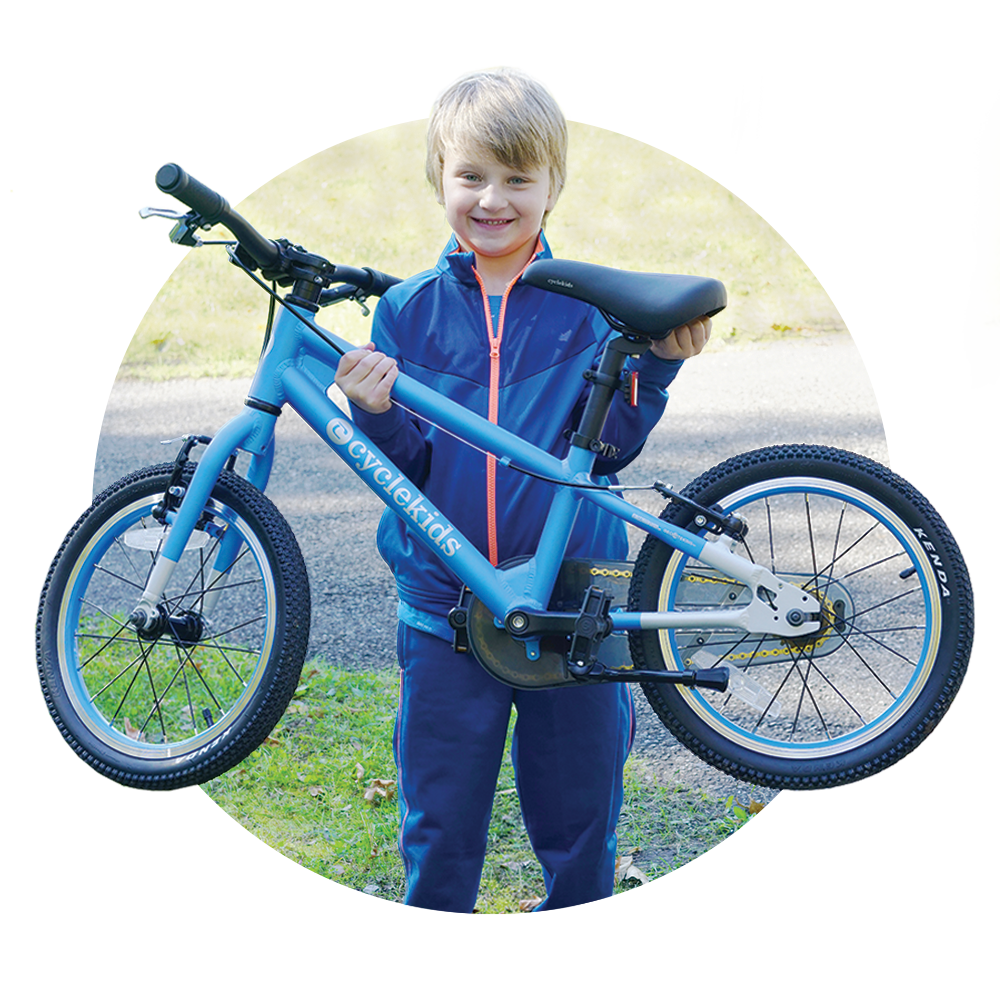 Our bikes are some of the lightest bikes in the market, ranging from 10 to 26 pounds.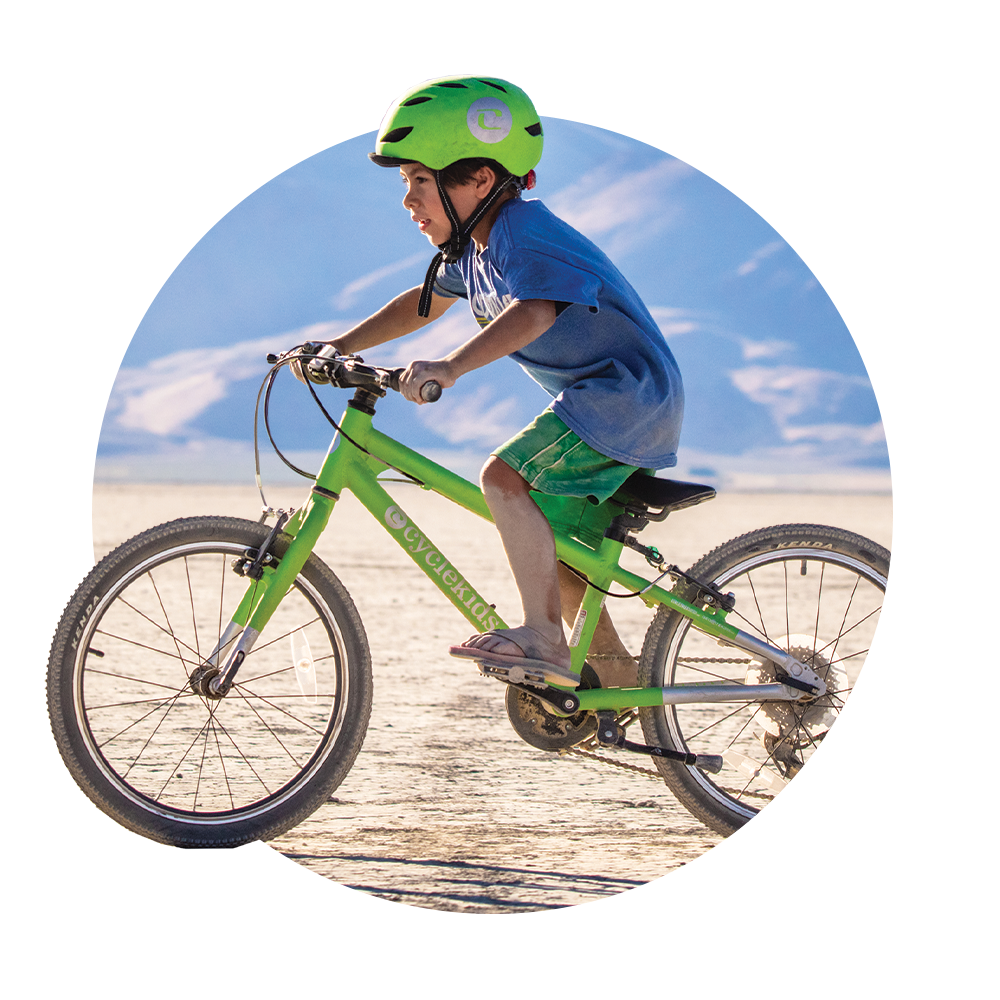 These bikes have been designed with a special focus on the rider, riding in a more natural, upright position. This means they have more stability and control.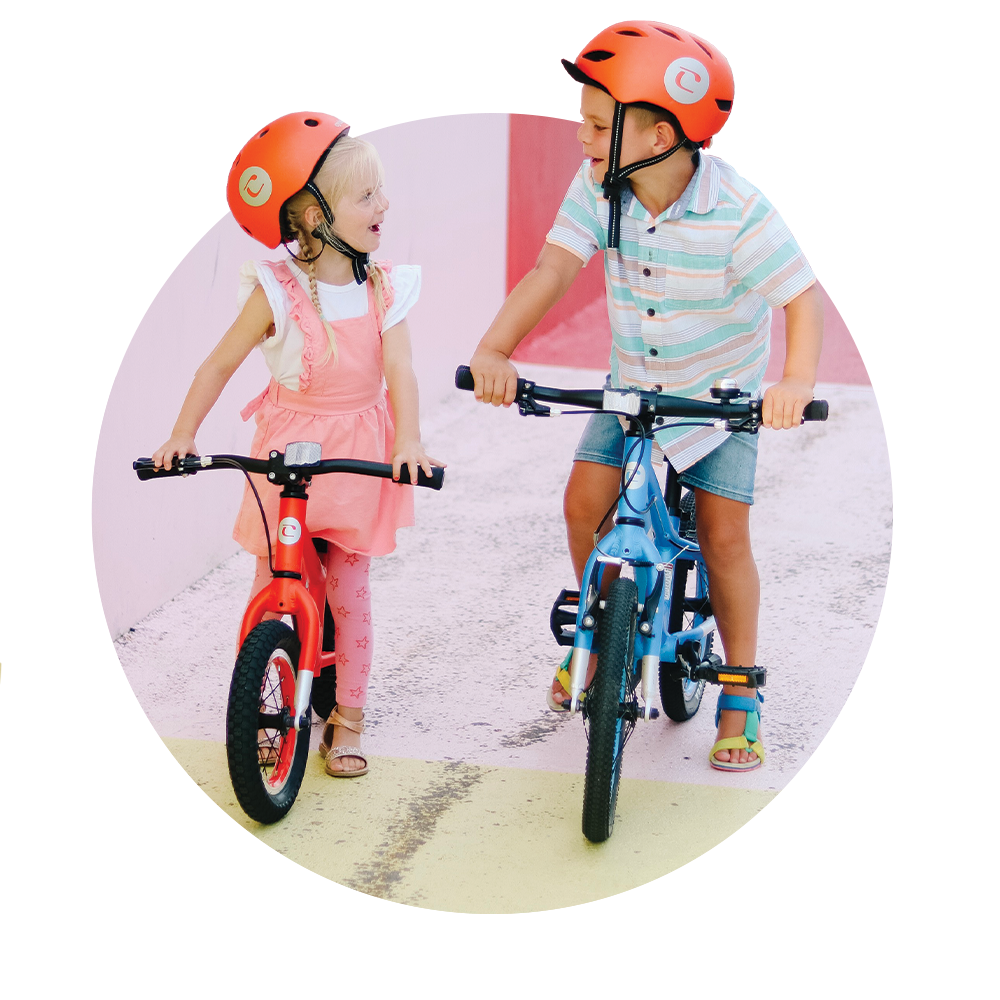 We want to encourage togetherness and the importance of time spent together, that's why we offer every size.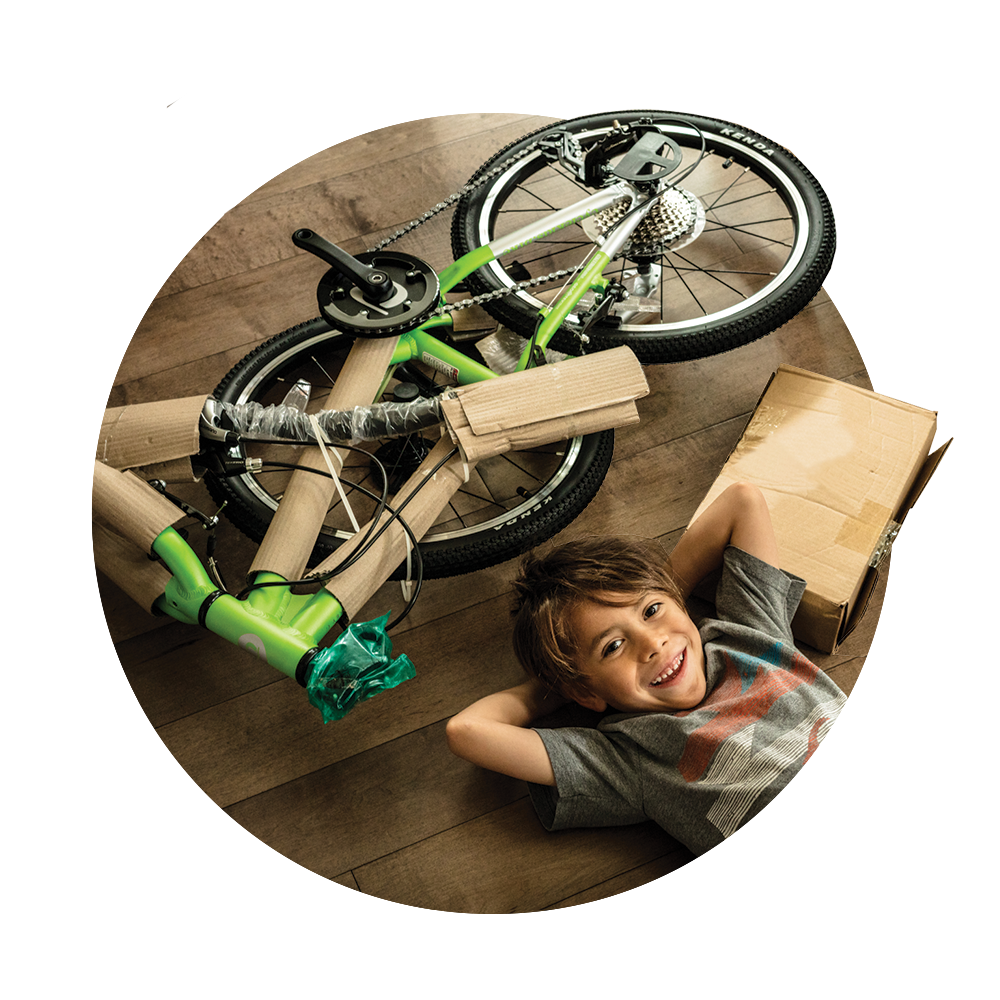 From unboxing to pavement, have your bike ready in 15 mins or less. We've even provided an assembly video for you to follow along.