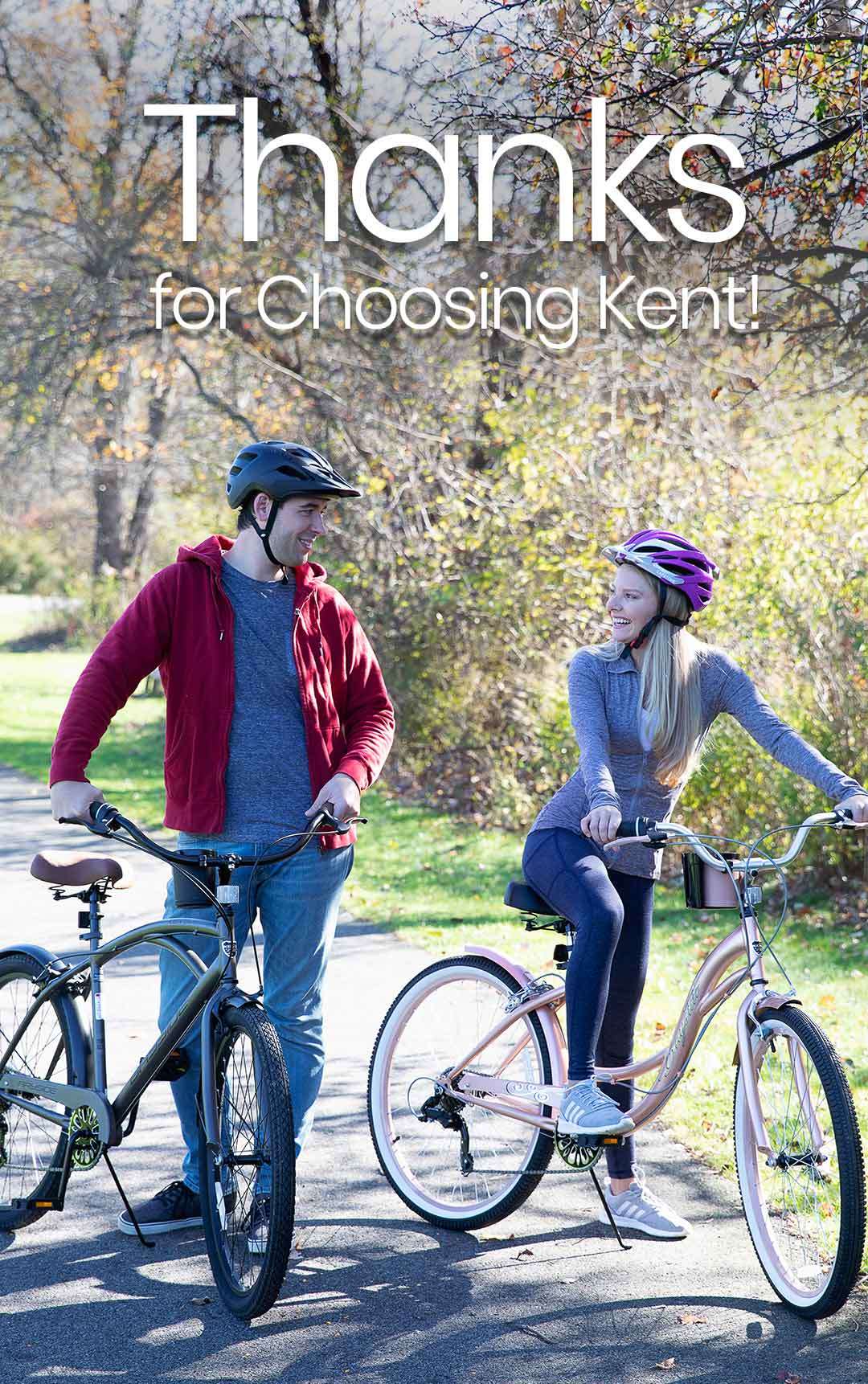 This offer has expired
We're sorry, Bayside redemption has expired on November 5th, 2022.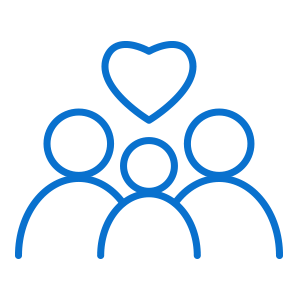 Family Owned
for Over a Century
For over a hundred years and through 4 generations, Kent International Inc. has supplied bicycles to families across the world.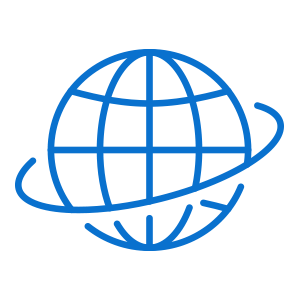 With distribution in over a dozen countries, Kent is a partner for business around the world.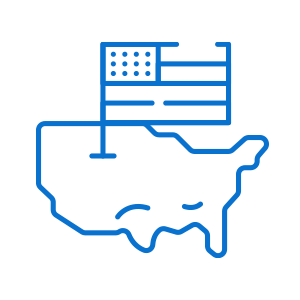 American
Manufacturing Leader
Since 2014, Kent has operated the largest bicycle manufacturing plant in the USA. We employ over a hundred skilled workers across 2 facilities.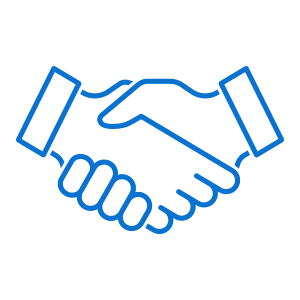 Trusted Retail
Partnership History
With centuries of experience, we've established profitable partnerships including being named Walmart's Supplier of the year.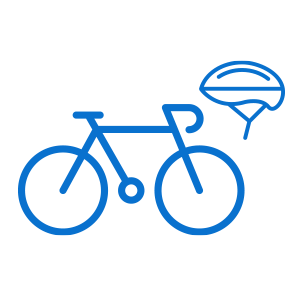 Wide Range of Products
in Multiple Industries
We produce an astoundingly wide range of bicycles & bicycle accessories, and have recently expanded into other sporting good products.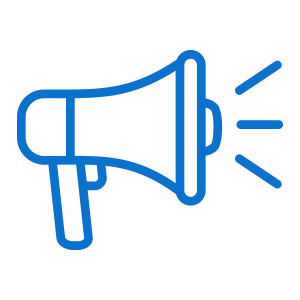 Increasing Presence
of Mass Market & IBD
Our business is growing rapidly - not just as the mass market, but with small shops around the country as well.
Get the latest news about new products, updates, and more.