Browse Bikes for the Whole Family
Our Family of Brands
Kent International has been a family owned business for over a century. We strive to develop products that encourage a healthy lifestyle through activity, and provide an avenue for bonding and togetherness.
Life is better when we all Pedal Together!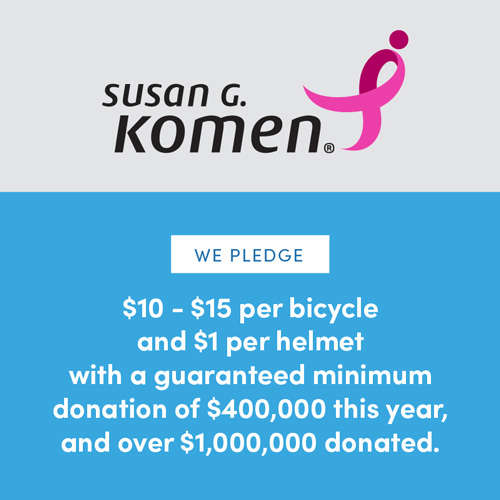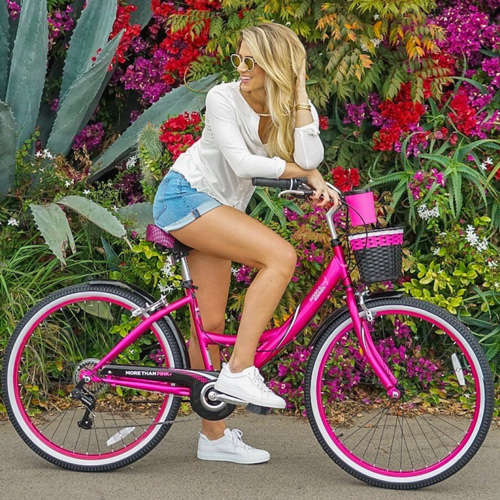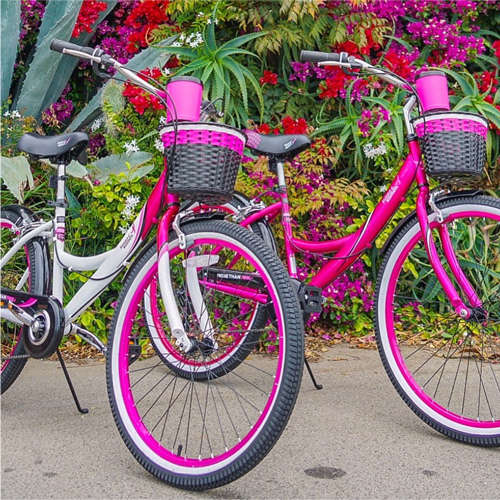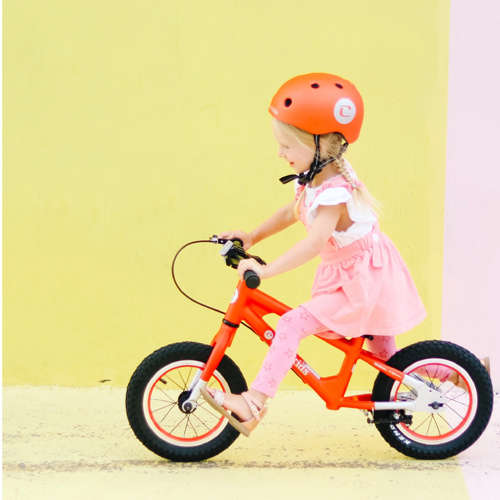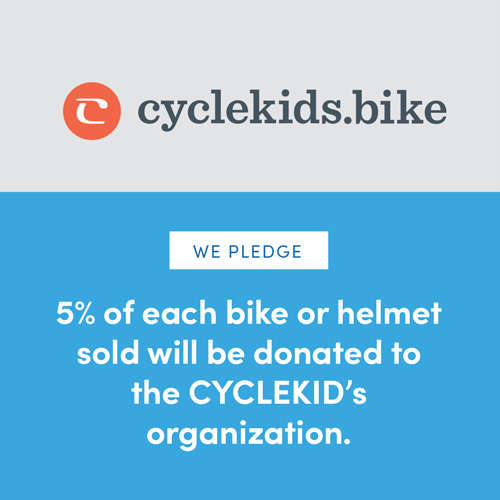 Want to be part of the Kent family?
Sign up to be part of our Ambassador Program and receive product to review, show off to your family, friends, and online community channels. Come and #pedaltogether with us!
"Every time I drive by somebody riding on a bicycle, I think of them being happy because of the product we produce here," Davis said. "So, sort of my internal motto is: 'We're changing lives one bicycle at a time.'"
Kamler said he's enjoyed his working relationship with Clarendon County development officials and leaders, and Manning is tickled pink to have BCA.
"We've actually been talking with the town," he said, "and they're thinking about putting up a sign: 'Home of the largest bicycle factory in the United States.'"

Read More About BCA's Opening
"With all the economic unrest in China, companies such as Kent International moved a portion of its international market to Taiwan. Despite this, there hasn't been smooth sailing for the bicycle company.
"The price was about 12 to 15 percent higher than China, but with the tariffs of 25 percent, we figured it's a win," Kamler said.
The shift from China to Taiwan came with a steep price tag as well, costing roughly $100,000 in technology, Kamler claimed. Making the calculated decision to change locations was supposed to bring a positive result, but Kamler said the endless costs from the move are adding up."
"The administration's abrupt policy shifts alone have caused damage. When Trump first threatened in September to increase tariffs to 25 percent, everyone — including our competitors — wanted to get their products to the United States before the levies took effect. Ocean freight companies lifted their prices dramatically. The administration eventually backed off, but we'd absorbed more than $1.5 million in additional freight costs, which we couldn't recoup. Running a business requires adapting to adversity; these sudden changes came like a punch to the gut."