Browse Bikes for the Whole Family
Our Family of Brands
Kent International has been a family owned business for over a century. We strive to develop products that encourage a healthy lifestyle through activity, and provide an avenue for bonding and togetherness.
Life is better when we all Pedal Together!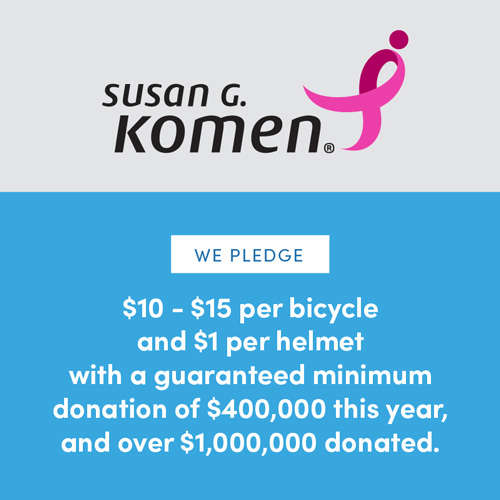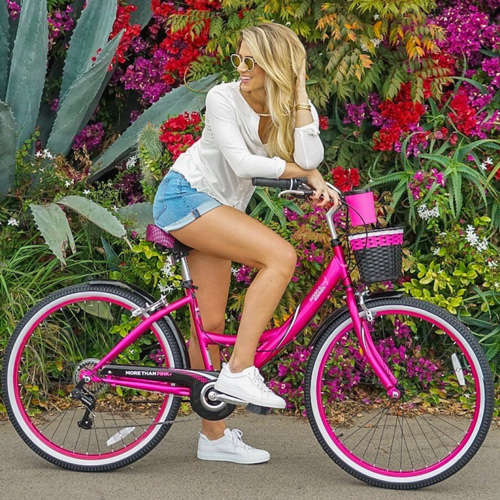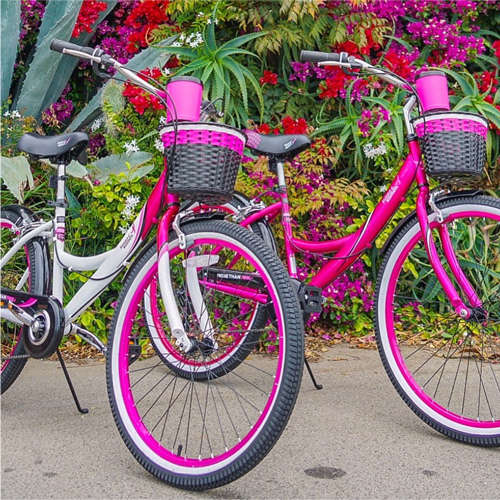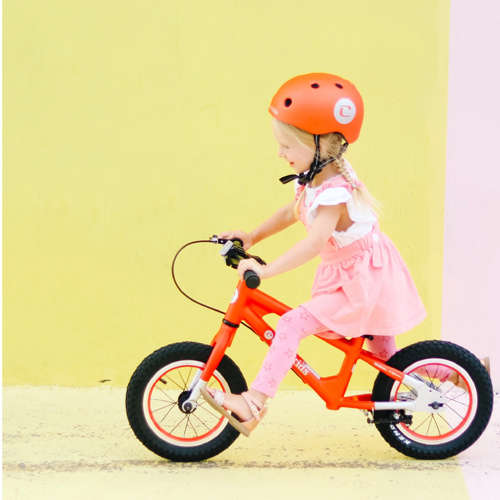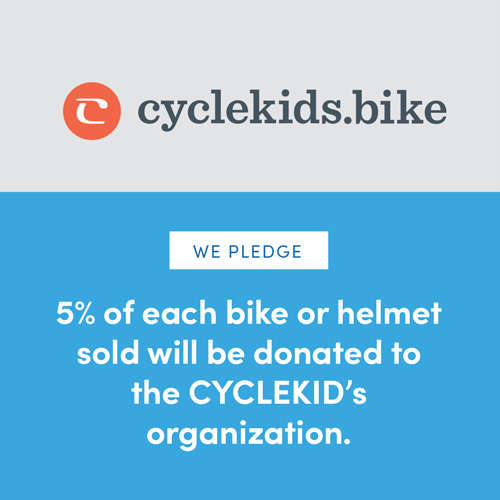 Want to be part of the Kent family?
Sign up to be part of our Ambassador Program and receive product to review, show off to your family, friends, and online community channels. Come and #pedaltogether with us!
"Major bicycle manufacturer Kent is announcing today its first electric bicycle designed specifically for children. The Kent Torpedo packs an e-bike system onto a 20″ kids bike, charging up the ride with more distance and speed.
Before you start pulling out your pitchforks, know that the Kent Torpedo is a pedal assist e-bike.
That means it doesn't have a throttle. It's not a mini-motorcycle for children, it's just a normal pedal bicycle that benefits from an added assist motor."
"Every time I drive by somebody riding on a bicycle, I think of them being happy because of the product we produce here," Davis said. "So, sort of my internal motto is: 'We're changing lives one bicycle at a time.'"
Kamler said he's enjoyed his working relationship with Clarendon County development officials and leaders, and Manning is tickled pink to have BCA.
"We've actually been talking with the town," he said, "and they're thinking about putting up a sign: 'Home of the largest bicycle factory in the United States.'"

Read More About BCA's Opening